Passion with compassion-
Dr. T. Rajeshwari Reddy
"To keep the body in good health is a duty… otherwise we shall not be able to keep our mind strong and clear." – Buddha
Meet the Best Gynecologist in Hyderabad
Looking for the best gynecologist doctor in Hyderabad? Given Hyderabad's abundance of renowned medical professionals, choosing the best gynecologist can be challenging. However, based on her academic achievements and patient testimonials, Dr. T. Rajeswari Reddy MBBS, MS (OBG), DES (Germany), FAMS (New Delhi), PGPMAX (ISB) Consultant Obstetrician, Gynaecologist, and Laparoscopic Surgeon, comes to the top tier of best gynecologists in Hyderabad.. She specializes in managing gynecological problems and infertility by utilizing cutting-edge laparoscopic techniques.
She works in the Department of Obstetrics & Gynaecology at Rainbow Children's Hospital & BirthRight in Nanakramguda, Hyderabad. Moreover, over decades of experience, she has all the skills and knowledge as a senior obstetrician, gynecologist, and laparoscopic/robotic surgeon.
Her commitment to providing solutions for women's issues at every stage of parenthood makes her one of the best obstetricians in the city. She is skilled in handling any gynecological issues women may have at any age. She is a gynecologist who treats every patient with compassion and empathy. 
The expertise of
Dr. T. Rajeshwari Reddy
Laparoscopic Hysterectomy, myomectomy
Laparoscopic Ovarian Cyst Removal, Laparoscopic Ectopic
All Major Hysteroscopic Procedures
No Hole Surgeries, surgery from Natural Orificess
Non-descent vaginal Hysterectomy
Prolapse Surgeries
High-risk Pregnancies
PCOS
Endometriosis
Breast Diseases
Menopause
Water Birthing & Normal Delivery
Dr. T. Rajeswari Reddy provides a comprehensive approach and gives a  thorough treatment plan in a very warm way to the patients and their families. As the leading gynecologist doctor in Hyderabad, her clinic has a wide range of treatment options and prevention strategies to guarantee a secure and enjoyable experience throughout pregnancy; she is particular about less medication, better fitness, yoga in pregnancy, counseling on emotional issues, diet plans and lastly Lamaze techniques to help have a normal delivery.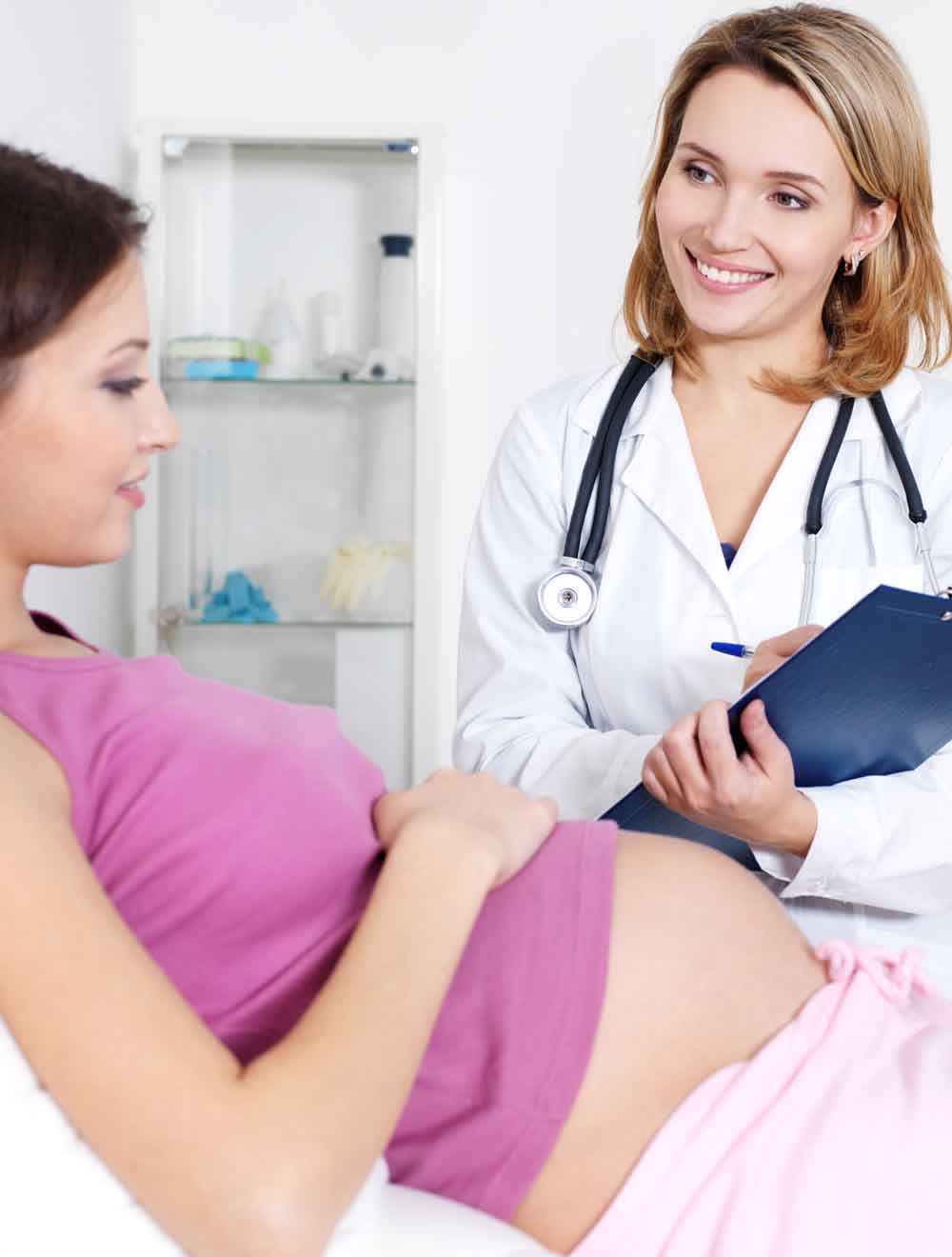 Preventive Gynecological Care
Dr. T. Rajeshwari offers complete Gynecological care for patients. She creates awareness on menstrual hygiene, prevention of genitourinary infections, healthy lifestyle, mental health care, how to get ready for menopause, and advises on regular health checks for cancer prevention. She helps patients understand the risks involved, like incidences of breast, ovarian, uterine, and cervical cancers in women. She conducts regular health checkup programs for women of all ages.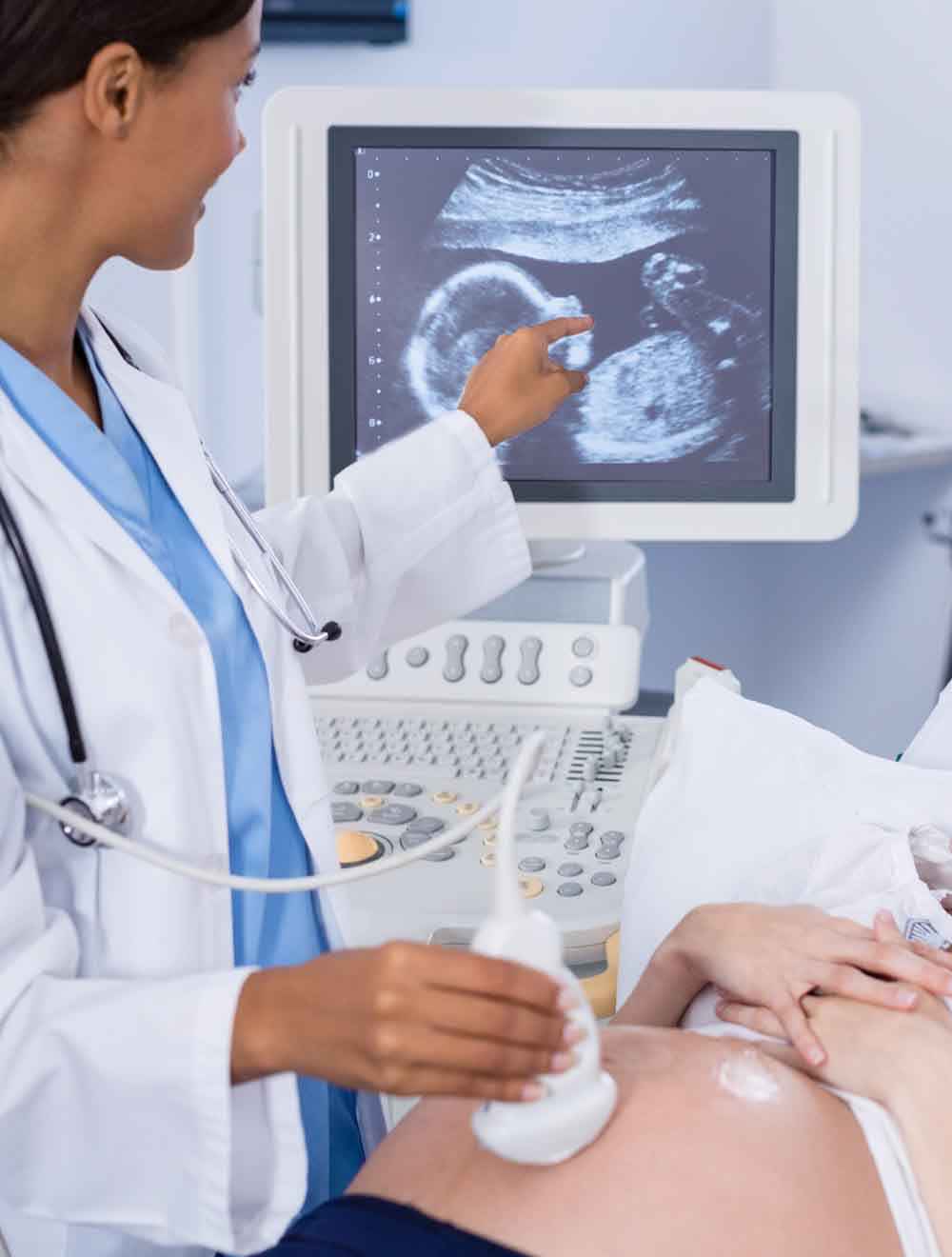 Gynecological Conditions Treatments
Dr. T. Rajeshwari Reddy carries extensive knowledge in treating the most prevalent and serious illnesses. She treats different female reproductive ailments using other procedures. She addresses polycystic ovarian syndrome, excessive bleeding, uterine fibroids, premenstrual syndrome, irregular menstruation, endometriosis, adenomyosis, breast diseases, and genito urinary infection.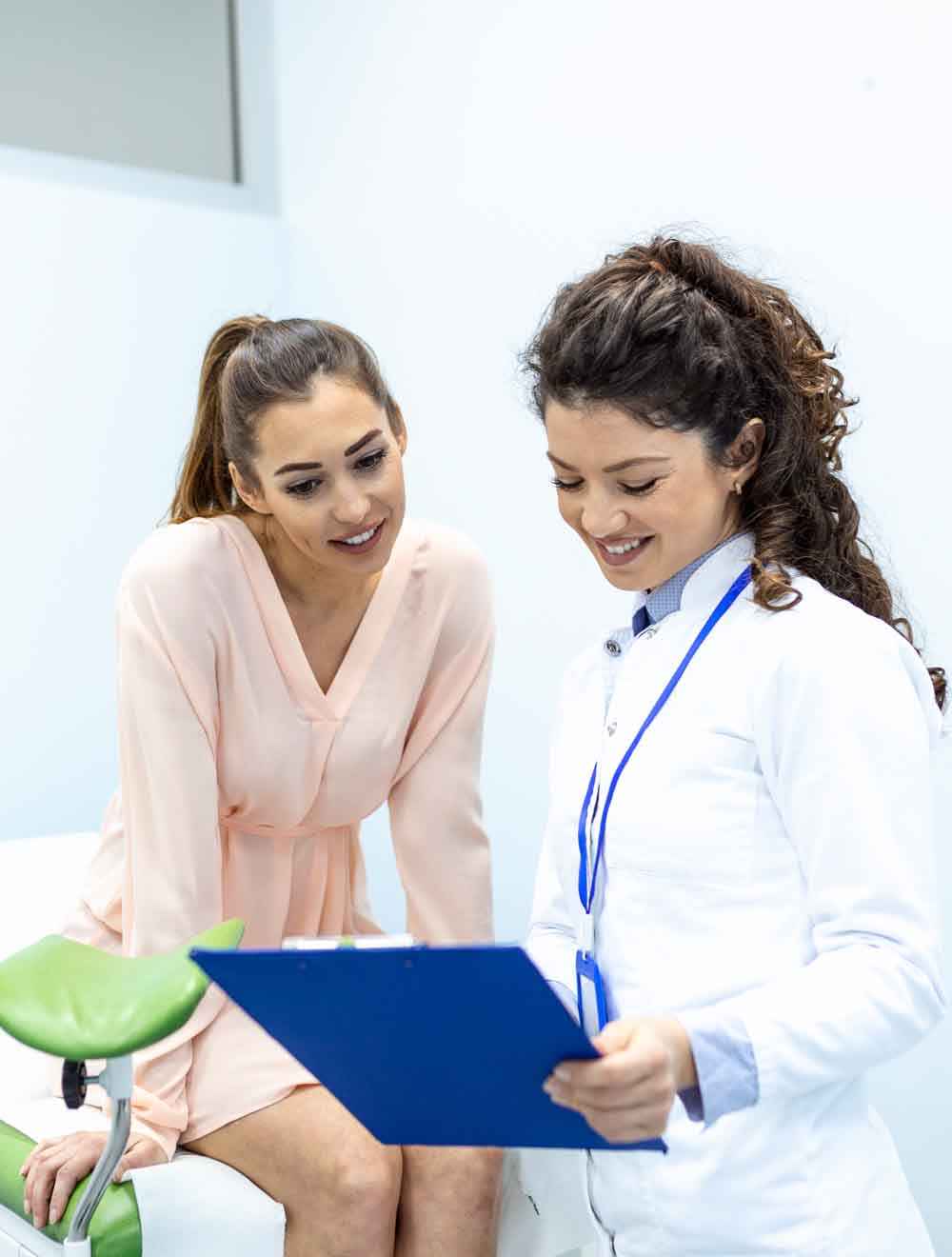 Gynecological Procedures
Dr. T. Rajeshwari frequently performs laparoscopic diagnostic and surgical operations to diagnose and treat ectopic pregnancy, ovarian tumors, cysts, uterine fibroids, endometriosis,pelvic abscess, removal of fibroids, removal of uterus and surgeries for uterine prolapse.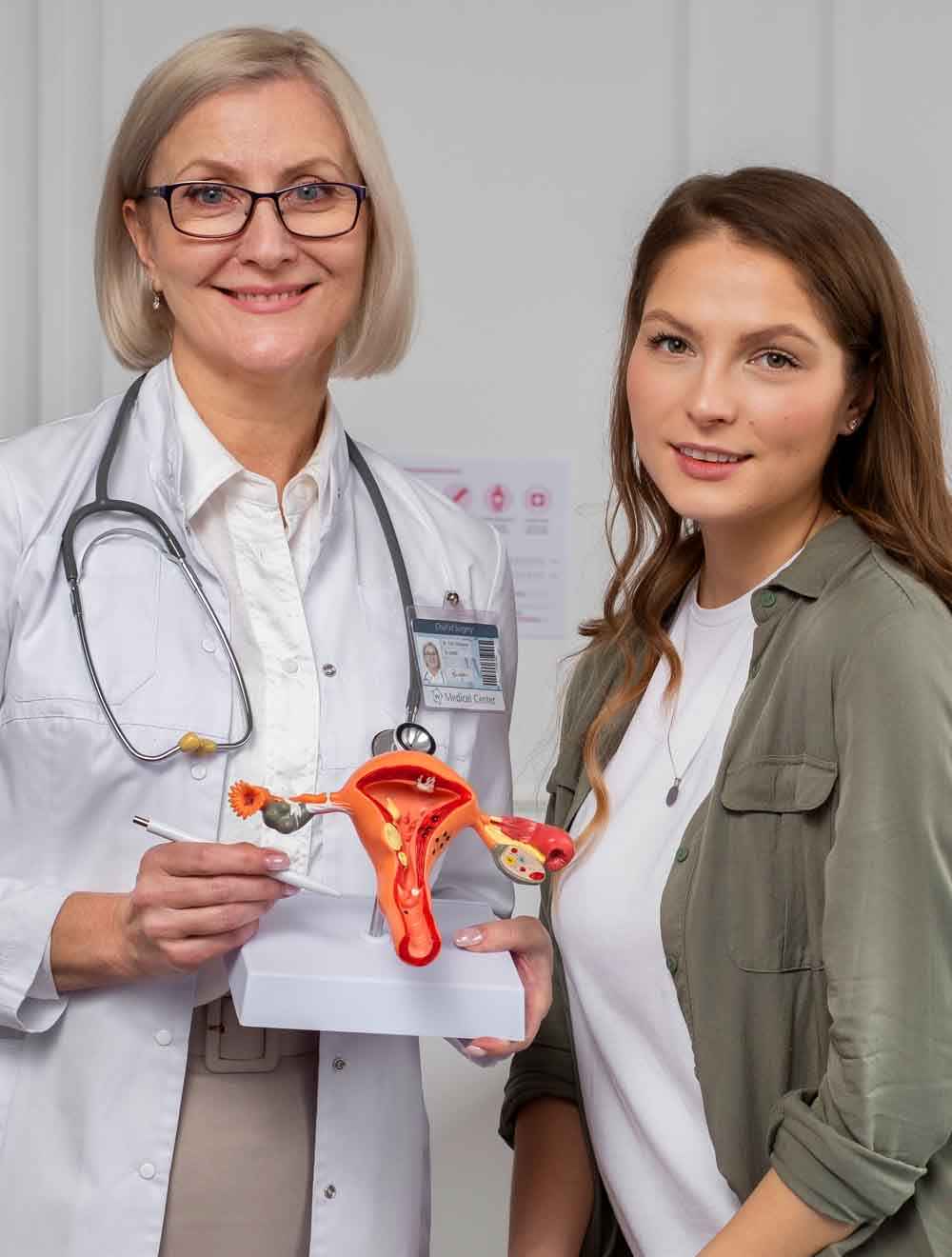 Laparoscopic Surgeries
Dr. T. Rajeshwari has extensive experience in performing gynecological laparoscopies and Hyteroscopies. She also performs all major gynecological procedures and no-hole surgeries including obstetric and infertility surgeries. She takes care of the needs of laboring women with
Dr. T. Rajeshwari, at rainbow hospital nanakramguda in Hyderabad, offers different services under one roof. She caters to some of the most experienced female health issues, gynec laproscopies, hysteroscopies, gynec urology, gynec cosmetology and  gynec endocrinology.
Various Pregnancies and Treatments Available
From high-risk pregnancy to miscarriage and fertility pregnancy, Dr. T. Rajeshwari Reddy performs various procedures and offers the right medication to reduce complications and have an easy delivery.
National Doctor's Day Celebrations
Wishing all doctors across India a "Happy Doctor's Day" . Dr. T. Rajeshwari and Team Celebrating National Doctor's Day
Her patients and first-time mothers consider Dr. T. Rajeshwari for her hands-on approach to patient care, thorough attention to detail, and approachability. Check out what patients say about her-
Why Should You See a Gynaecologist?
Ans: You should see a gynecologist if you experience symptoms like unusually heavy bleeding from the uterus or pelvic, vulva, or vaginal pain. If there are no symptoms, you should still have a screening visit with a gynecologist once a year. Among the common disorders that gynecologists treat are menstruation, menopause, fertility, and pregnancy.
Who is the Best Gynaecologist in Hyderabad?
Ans: If you are looking for a gynecologist doctor in Hyderabad, Dr. T. Rajeshwari Reddy is the one who carries expertise in female reproductive care. Dr. T. Rajeshwari Reddy is the best person to go if you're looking for a trustworthy and skilled gynecologist.
What qualities should you check in a good gynecologist?
Ans: The following traits should be considered while choosing a gynecologist: accessibility, assurance, knowledge, experience, and affordability. Word of mouth and referrals from friends or family can help.
Visit the Top Gynecologist Doctor in Hyderabad
If you are looking for the best gynecologist doctor in Hyderabad, Dr. T. Rajeshwari Reddy is one. She is the most trusted by having extensive experience in pregnancy care and other treatments.
Want to stay updated regarding pregnancy care, success stories, and diet from the expert? Do check our blog section, where we keep posting new articles regularly.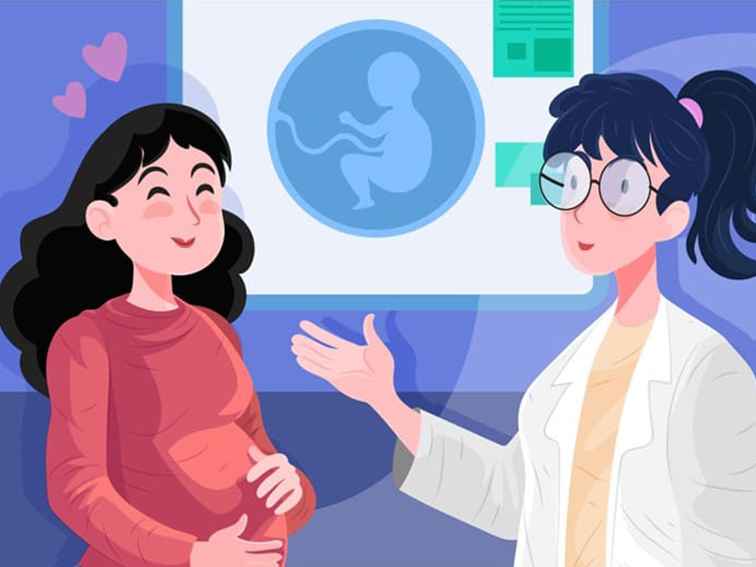 Gestational diabetes Causes If you want a healthy pregnancy and...
Read More