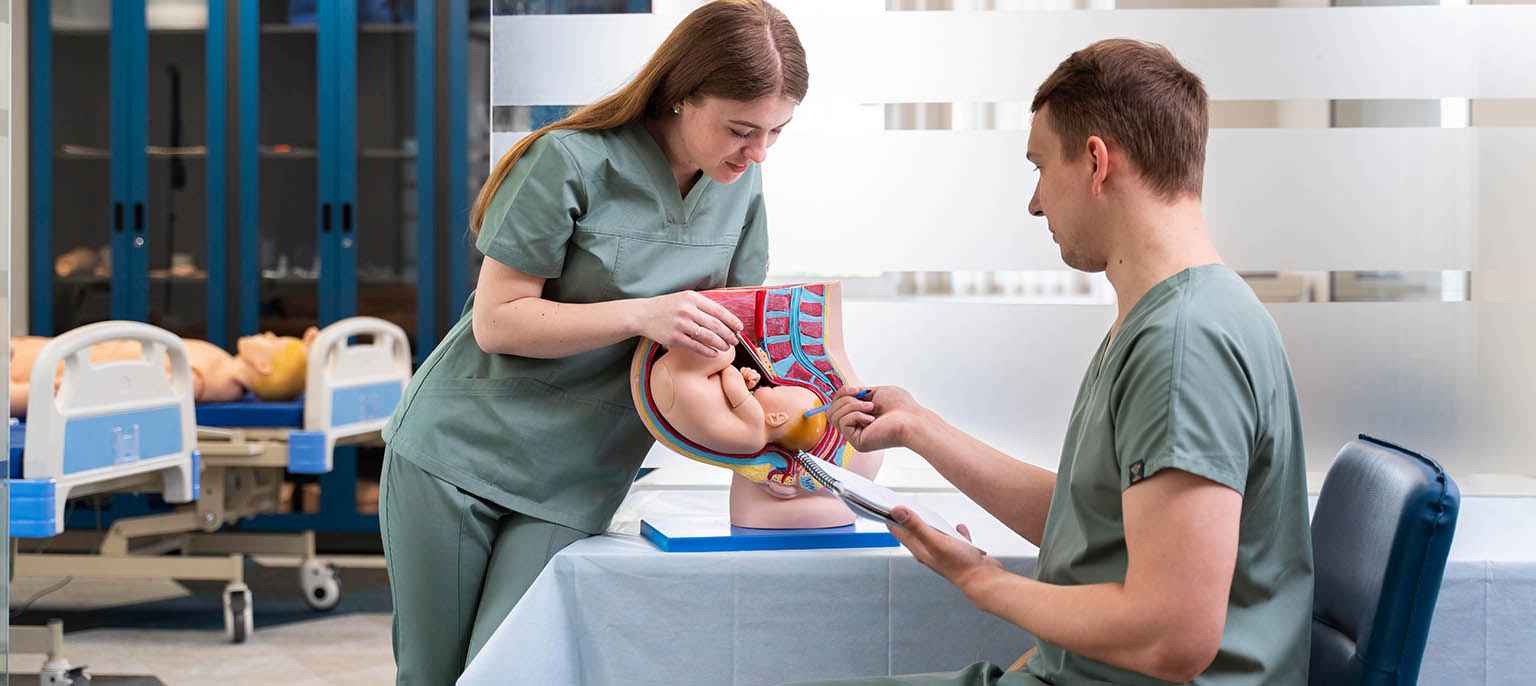 Taking Utmost Care of Newborns and Mothers by Dr. Rajeshwari, The Best Normal Delivery Doctor in Hyderabad
There are many options during the nine months of pregnancy for a woman. These choices encompass what to wear, exercise, who to see for prenatal care, and where to give birth. A woman and her family can have the satisfying experience they desire if they are well-informed about their possibilities.
Nothing compares to the joy of welcoming a child into the world, whether it's your first or second. You need someone to take care of you because you have many responsibilities. It is also important to decide the choice of delivery needed when deciding multiple aspects. Depending on the condition of the pregnant mother, the doctor would decide on normal or cesarean. But if you are looking for a normal delivery, look no further than Dr. T. Rajeshwari Reddy , Hyderabad's leading normal delivery doctor.
The normal delivery clinic in Hyderabad uses some of the most cutting-edge technology for ultrasound care. We give you extra attention and ensure hassle-free and painless newborn delivery.
What makes it worth visiting Dr. T. Rajeshwari Reddy for normal delivery
Knowing delivery options for newborns is important. Dr. T. Rajeshwari Reddy , the leading gynecologist, offers complete assistance in delivery and counseling.
For many women, going through pregnancy is something intimidating. Rainbow Hospital, Nanakramguda, Financial District, features fully functional operating rooms, first-rate amenities, knowledgeable staff, and, most importantly, safety protocols in place. We go above and above to ensure your safety and health as Hyderabad's premier healthcare facility for women and children.
The post-delivery period is equally as important as the delivery phase. Dr. T. Rajeshwari Reddy ensures patients don't face any issues throughout pregnancy and normal delivery.
A woman who gives birth to a newborn through normal delivery knows what goes through the process. The pain cannot be defined. Dr. T. Rajeshwari Reddy ensures to offer complete care and personalized treatment. She makes the soon-to-be-mother mentally prepared for the normal delivery.
Healthy Hygiene and Environment
When you learn you are pregnant, your life is completely changed. We will support every step of your joyful trip, including looking after your immediate surroundings and maintaining a germ- and disease-free environment on the hospital grounds. Our normal delivery clinic in Hyderabad conducts the session in a healthy environment to handle all cases, including postpartum care, birth, or maternal counseling.
Since the normal delivery is painful and should be done with the utmost care, Dr. T. Rajeshwari Reddy and her team ensure the baby is in good hands.
Dr. T. Rajeshwari Reddy is the best to connect with
Hyderabad's leading normal delivery doctor, Dr. T. Rajeshwari Reddy , ensures high care for pregnant women. She works with the mission to constantly deliver positive experiences to soon-to-be mothers and set higher standards for the Indian healthcare sector. Your safety, well-being, and health are important.