Home > Gynaec Cosmetology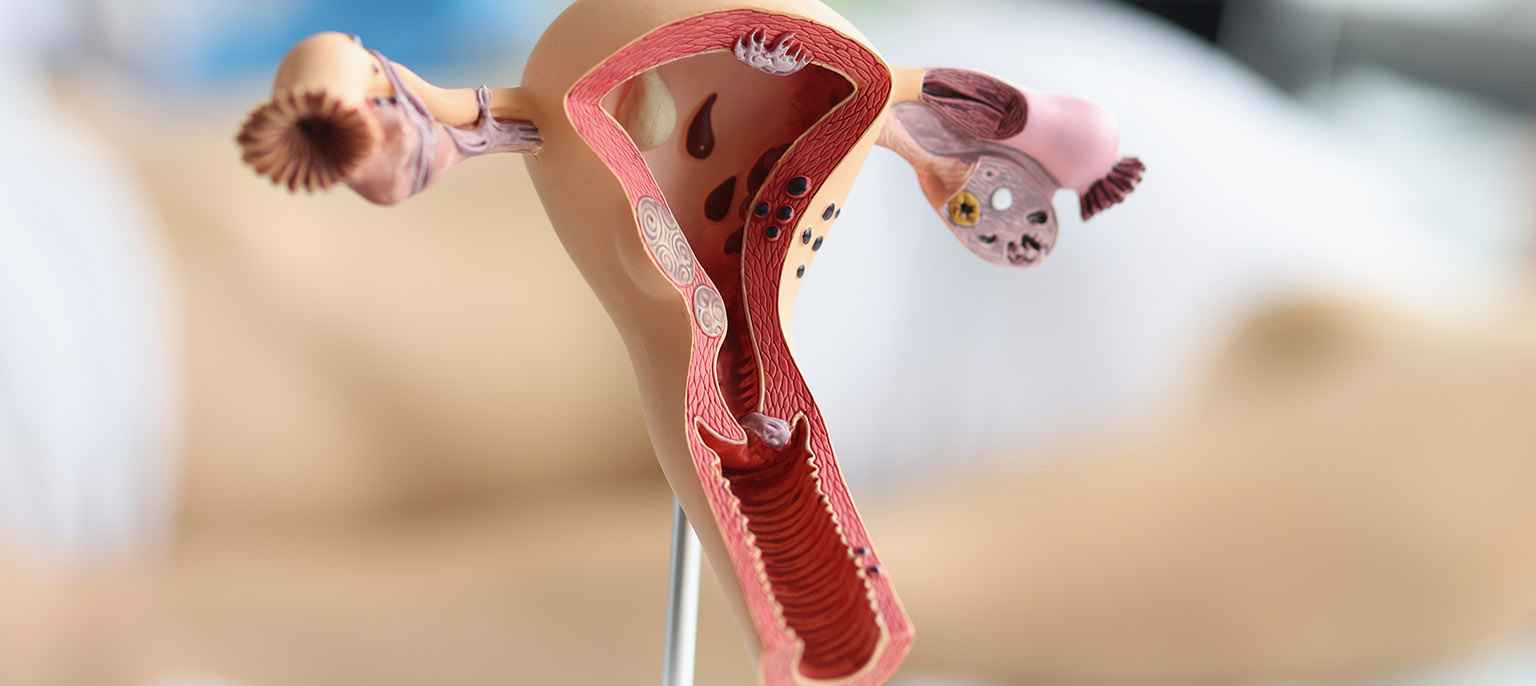 Cosmetic Gynecologist in Hyderabad- Boost your Self-Confidence with a Makeover
Large vaginal tears may not heal properly and cause discomfort and numbness during sexual activity, which are common in women facing difficulties during deliveries. Others might struggle to control their urination while laughing, sneezing, or coughing. Different women face different gynaec problems, so meeting the right cosmetic gynecologist in Hyderabad can be helpful.
Cosmetic gynecology benefits women in their physical, sexual, and functional aspects.
Gynaec Cosmetology is the fastest-growing area of gynecology, sometimes known as female genital cosmetic surgery (F.C.G.S.). These include operations to enhance the vulvar/vaginal area's aesthetic attractiveness and vaginal repairs to strengthen or restore sexual performance compromised by delivery or aging. Dr. T. Rajeshwari Reddy is the leading cosmetic gynecologist in Hyderabad, offering the right consultation and treatment.
What Treatment do you get at the cosmetic Gynecology clinic in Hyderabad?
Gynecological cosmetic surgery, often known as intimate aesthetic surgery, consists of several non-essential cosmetic operations. The most common gynecology procedures for cosmetic reasons include-
Colpoperineorrhapy.
Laser vaginal rejuvenation techniques
About Hymen Repair Surgery- Getting your Virginity Back
A thin layer of tissue encircles the vaginal opening called the hymen. The hymen can easily rupture outside intimate relations, especially during strenuous activities like gymnastics or extreme stretching. Due to minimal discomfort and blood loss, many women fail to know their hymen has torn.
A broken hymen can be repaired through hymen repair surgery, also known as hymenoplasty, or a new hymen can be formed if one does not already exist. It is important to understand that while the operation will not restore virginity, it will enable women to bleed and cry the first time they have intercourse after the treatment.
Why choose Dr. T. Rajeshwari Reddy as a Cosmetic Gynecologist in Hyderabad?
Dr. T. Rajeshwari Reddy runs well established and medically updated cosmetic Gynecology clinic in Hyderabad. Since the overall surgery process is quite difficult for a woman, Dr. T. Rajeshwari Reddy ensures patients are comfortable.
Dr. T. Rajeshwari Reddy is the best choice for surgical or non-surgical treatments. You don't want to let an untrained technician handle this area of your body. When considering cosmetic gynecology, it is best to connect with an expert.